ADVERTISING ON VIETJET AIR
About the advertising services of Vietjet Air
Vietjet Air is the first low-cost private airline in Vietnam. Vietjet's headquarters are located in Hanoi. On June 12th , 2013, Vietjet Air placed an order for aircraft manufacturer Airbus to order 100 aircraft of all kinds.
Vietjet Air is now a new generation airline with a dynamic, enthusiastic and professional staff.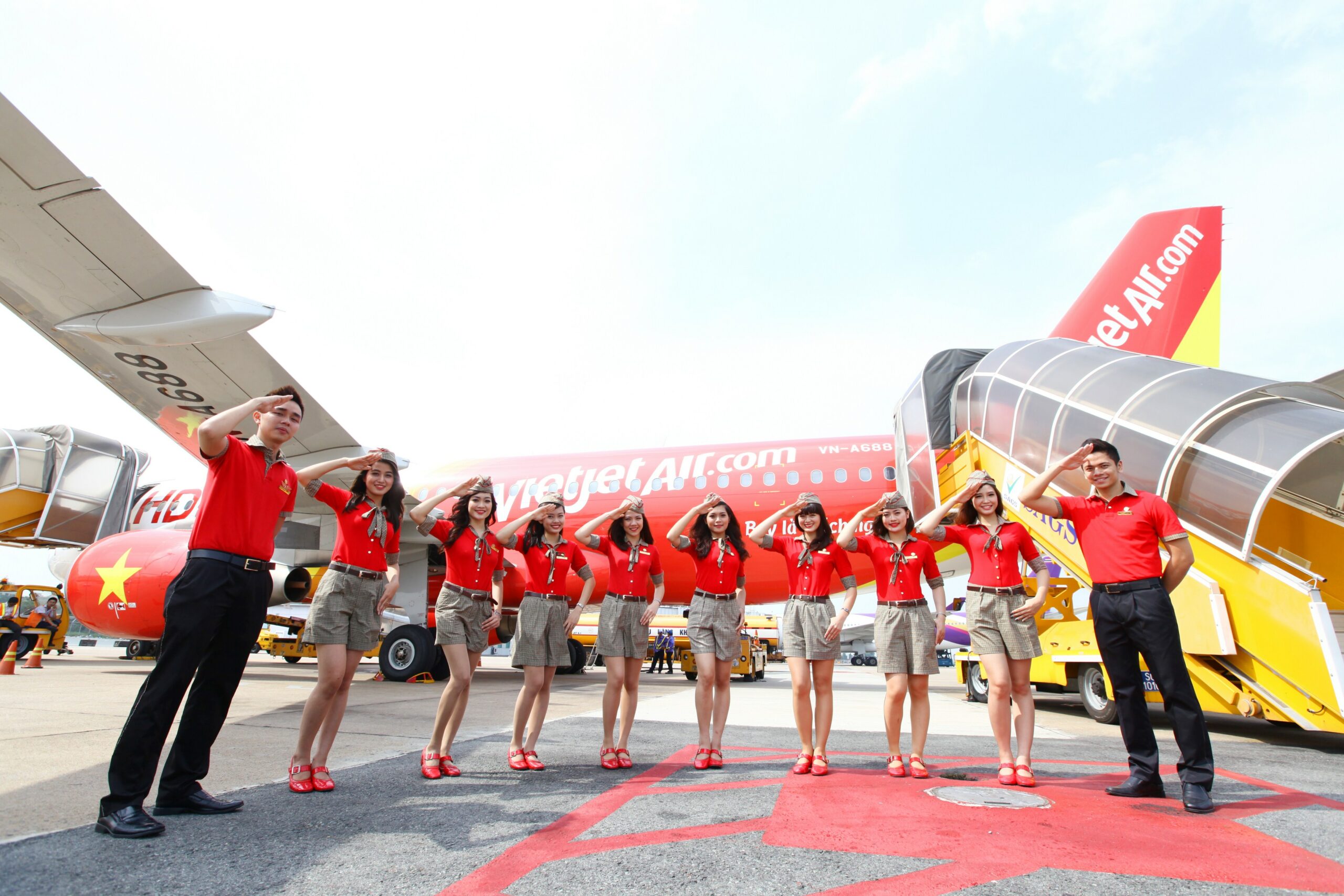 In-flight advertising of Vietjet has many outstanding advantages and is always the first choice of businesses. With a variety of ad positions both inside and outside, businesses can reach viewers in a multidimensional and different distance.
In addition, in 2018, according to the report, the number of customers that Vietjet Air transported reached 23 million passengers with 118,923 flights and 261 thousand hours of safe operation. The number of seats used by the airline reached 88.06%. Ending the first 6 months of 2018, Vietjet Air is the leading airline in terms of domestic passengers.
In addition to domestic customers, Vietjet Air also operates 38 international routes.
Vietjet Air's customer segment focuses on young, dynamic customers, whose incomes range from medium to high. In addition, subjects who know how to use electronics and social applications are also targeted by this airline.
With the rapid growth in the number of customers, Vietjet Air will bring partners to use advertising services with the most effective communication effect.
Why choose Advertising on Vietjet Air aircraft?
According to Qmedia Ambient 2015, 92% of passengers traveling by plane could remember the promotional messages after hours after the flight; 86% of passengers on flights are in a positive position to receive promotional messages.
According to Mckinsey & Company 2013, 77% of passengers on the flight surveyed said that they would miss the programs that were aired on the plane if they could not watch them again.
40% of passengers can memorize the content of a specific TVC in the flight within the past 30 days. (According to Triad Consulting Group-2013)
From here we can see the potential of using in-flight advertising in general.
In addition, special reasons when customers decide to use advertising services of Vietjet Air.
Diverse customer segments (from affordable to high-end); Access to a relatively large number of customers.
Forms of advertising of Vietjet Air
Advertising Decal stickers
Decal ad on the fuselage is the most preferred form of business because it is both large in area and able to interact with a large number of viewers from many different angles. This is also the only location deployed outside the aircraft, so it will be aimed at both the    passenger and the airport staff, the shuttle for family, friends or even the driver.
However, with this form of advertising, the cost is high and often only large businesses can use this service to promote the media.
However, this form captures the sentiment of customers who use the service because of their high access rates to target audiences, diverse distances, and customer hierarchies.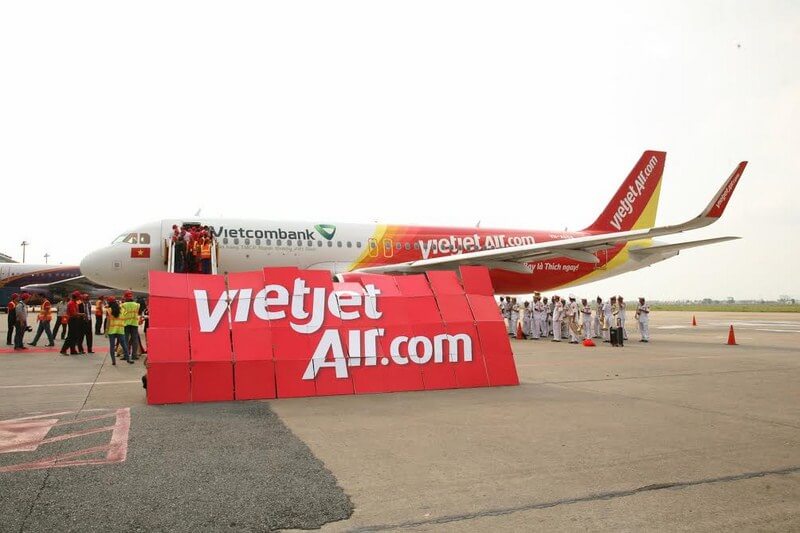 Decal ad on luggage compartment
Inside the cabin, there are luggage compartments arranged on both sides so that passengers can store personal belongings during the flight.
The enterprise can then choose to put the decal on the luggage compartment cover. Aiming at when passengers enter the cabin as well as store the contents, maquette content will be observed.
With this form, at least each passenger will have access to the message at least 2 times / passenger (when storing and unloading luggage) The cost of advertising is economical and suitable for small and medium businesses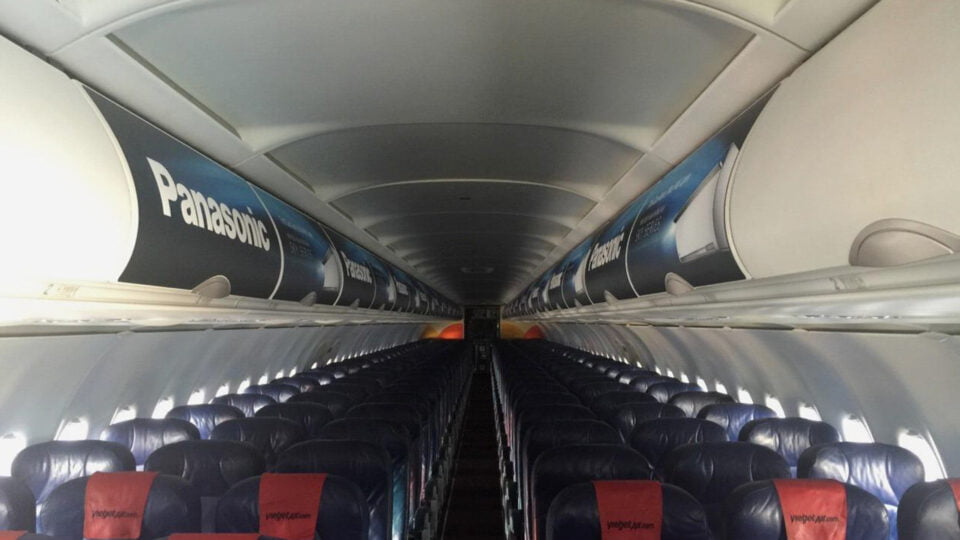 Decal advertising on the menu on board, paper cups, paper towels, leaflets,…
is a form of advertising closer to the target audience and advertising costs are also more economical than some forms of advertising other.
For this form of advertising has the advantage of reaching the target audience in a subtle and non-inhibitory way to customers.
On the other hand, this is the most economical form of advertising compared to the other forms of advertising on the airport. Access to the target audience is also very high.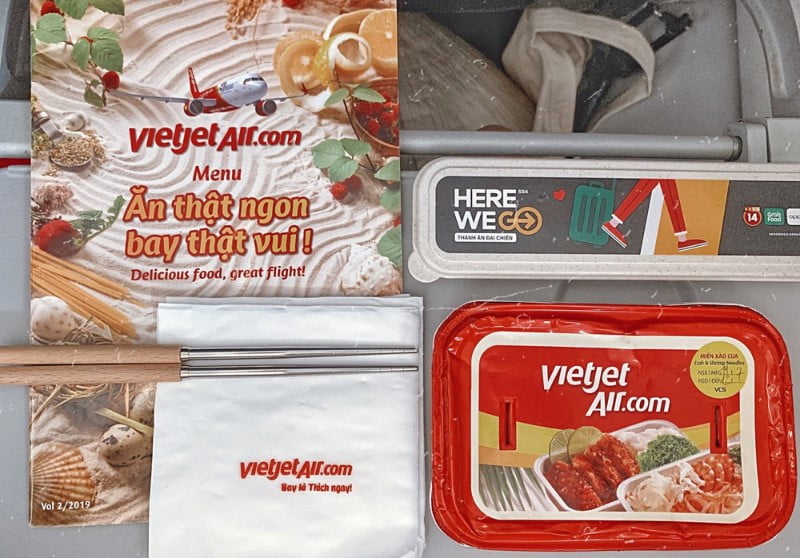 Advertising on the dining table behind the back of the seat: Behind the back seat of each passenger will be installed plastic trays to serve passengers during mealtimes or put personal belongings on it. This tray will have an empty area for businesses to paste the decal on with the goal of reaching viewers from the nearest distance.
Close proximity to the target audience, long reach time and high advertising message access rate to target customers. Those are the advantages and benefits when using this form of advertising.
Advertising on magazine One2Fly
Advertising of One2Fly magazine – Vietjet Air always provides rich information and in many fields, becoming an indispensable magazine in every journey of travelers.
The number of issues of One2Fly – Vietjet Air is up to 40,000 copies/term/2 months
Release date: Even 10 months
Expected readers: over 2,500,000 views/period/2 months
One2Fly – VietJet Air is available on all flights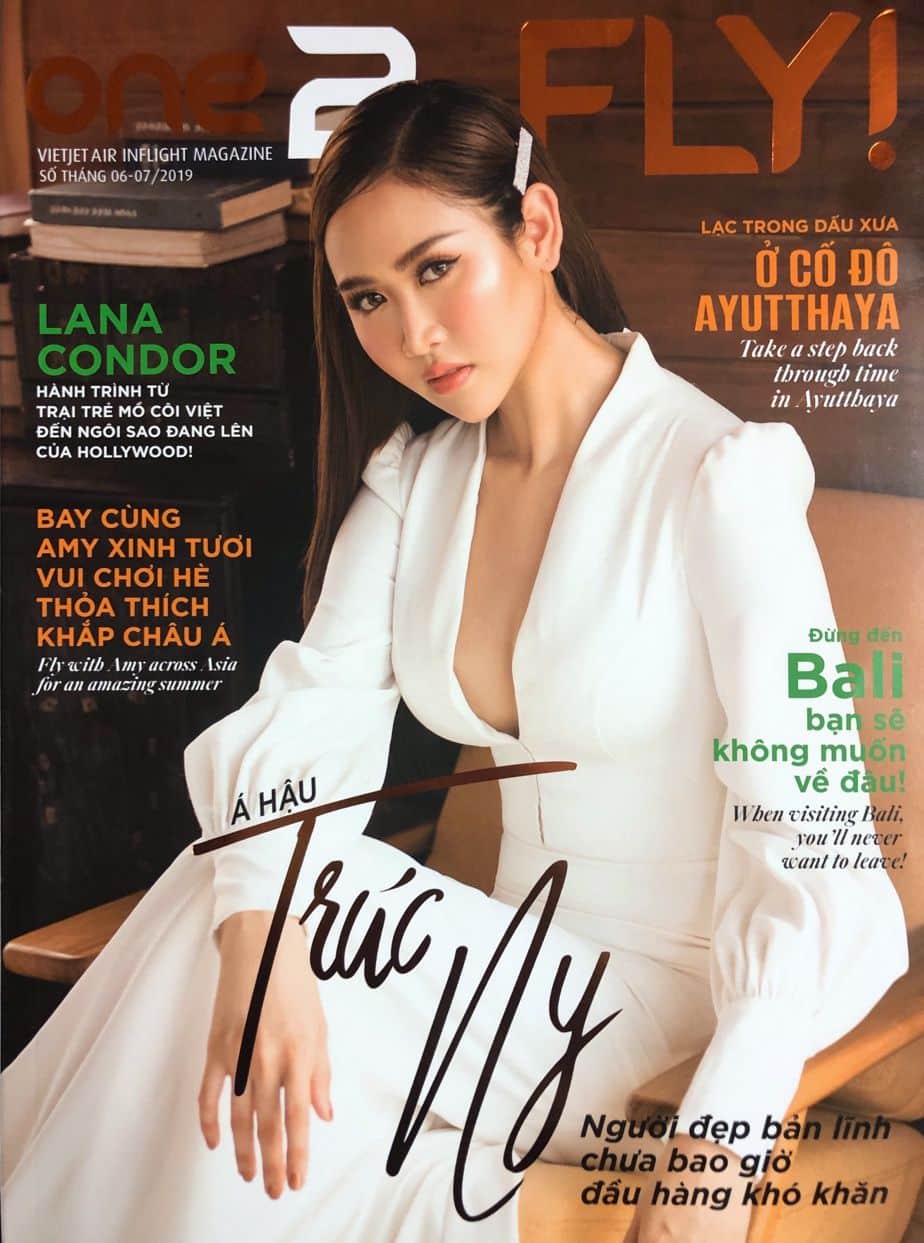 With no phone, no Internet, the magazine became the first choice when relaxing and waiting for flights. Relax time is also the time when the brain easily receives new information. So magazine ads reach customers naturally and effectively. This is the most distinctive highlight of the aircraft magazine advertising form.
Besides content, luxurious and beautiful design is a prerequisite of a quality magazine. It can be affirmed that One2Fly Magazine (Vietjet Air) is the magazine with the advantage of eye-catching image design, attracting the target audience. The content content or advertising must meet aesthetic standards. Thanks to that, the PR articles or advertisements create the impression and trust for the readers.
How does your brand appear to advertise on Vietjet Air aircraft?
Vietjet Air advertising service is provided and deployed by Nextbrand Vietnam – proud to be one of the leading advertising agencies in Vietnam. Nextbrand makes it easy for advertisers to find the right airline and capture a good location. Our team of highly qualified consultants, many years of experience and relationships are always ready to answer questions and meet all customer needs. Our airport advertising designs not only ensure aesthetics, creativity, attractiveness, but also convey the message content of short, concise advertising, building brand images for your business.
Let Nextbrand Vietnam bring your Business brand to more customers!
NextBrand Vietnam accompanies your success
Nextbrand Vietnam JSC
Address: Room 602, Mo Market Trade Center No. 459C, Bach Mai Street, Truong Dinh Ward, Hanoi
Hotline: 0936 737 727 | 024 6668 0000
Website: nextbrand.com.vn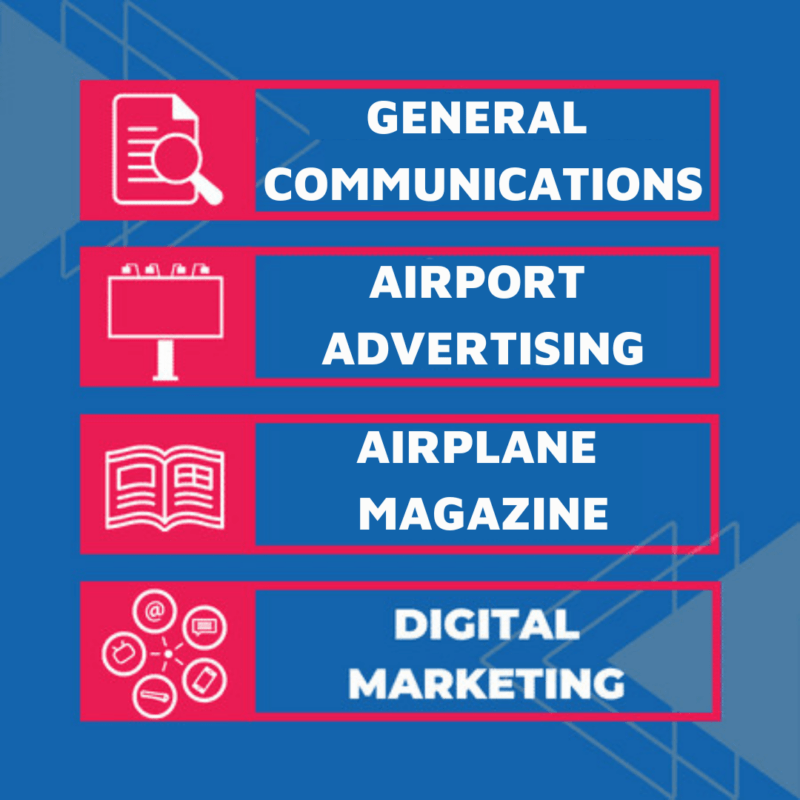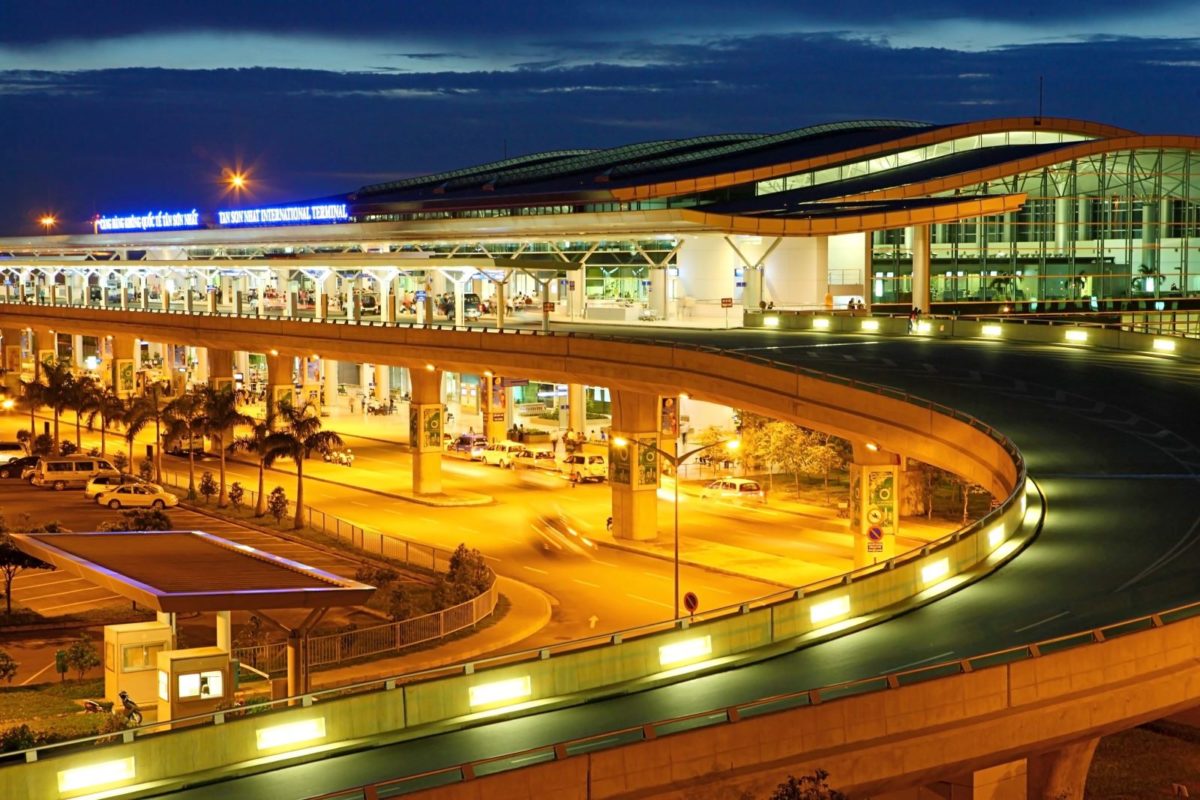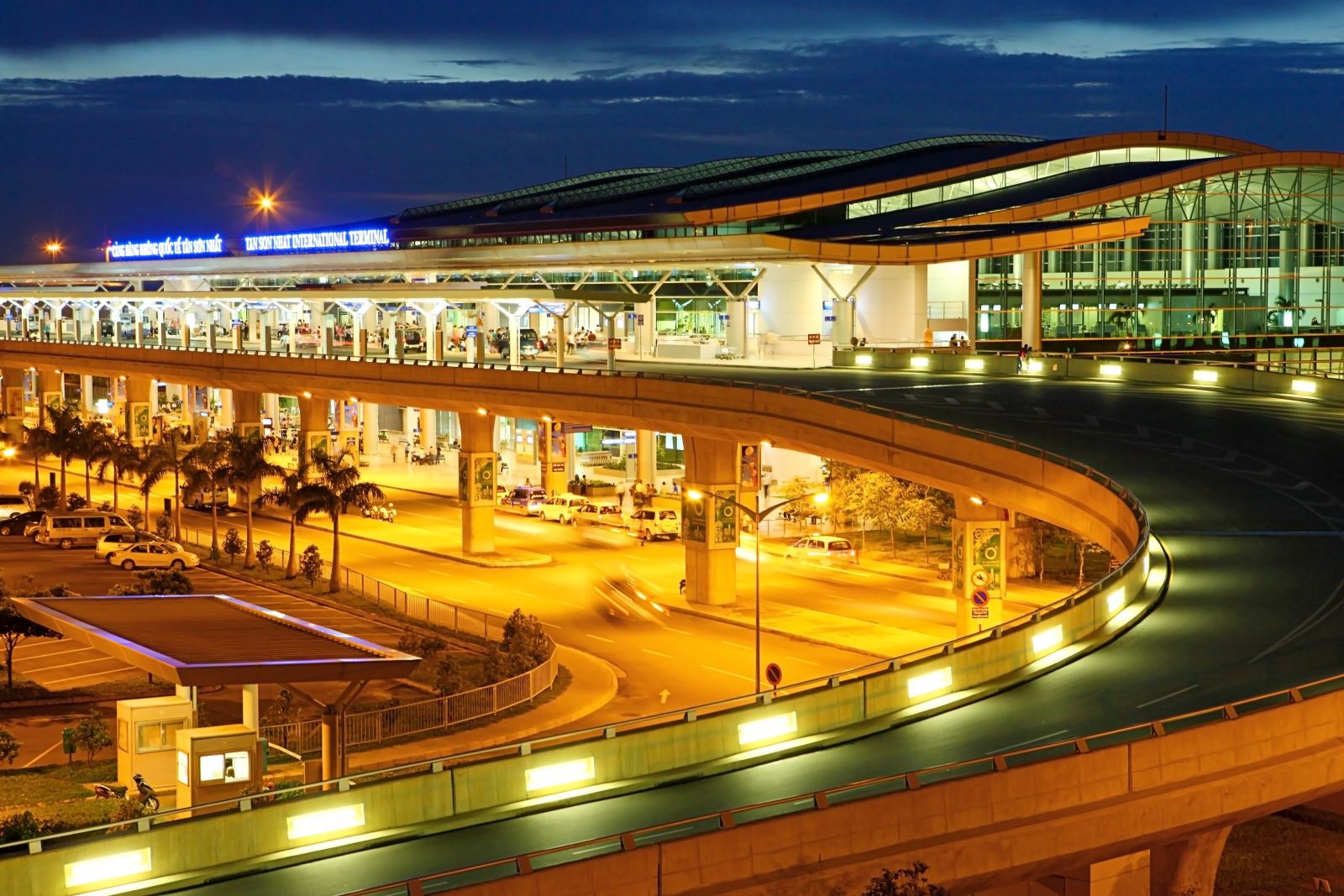 Advertising at Noi Bai airport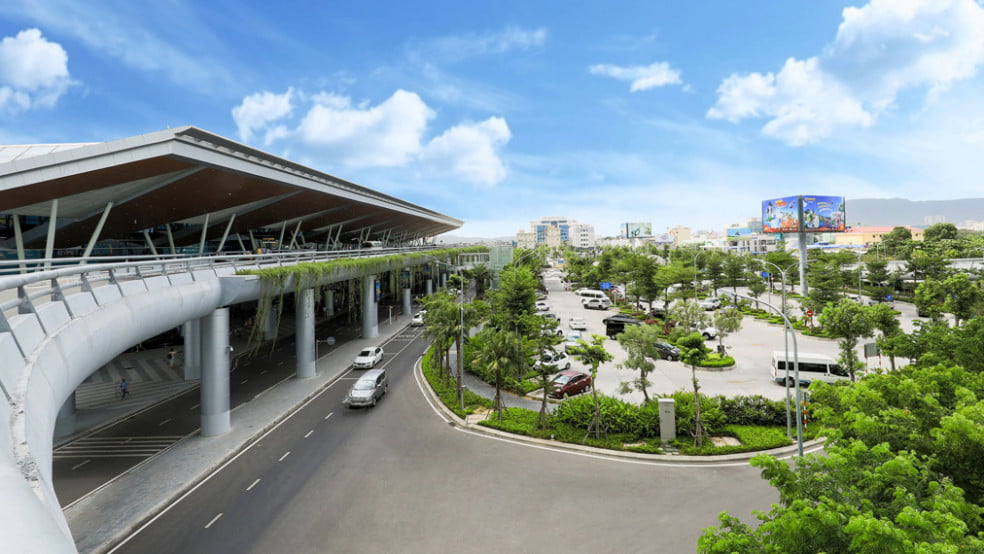 Advertising at Da Nang airport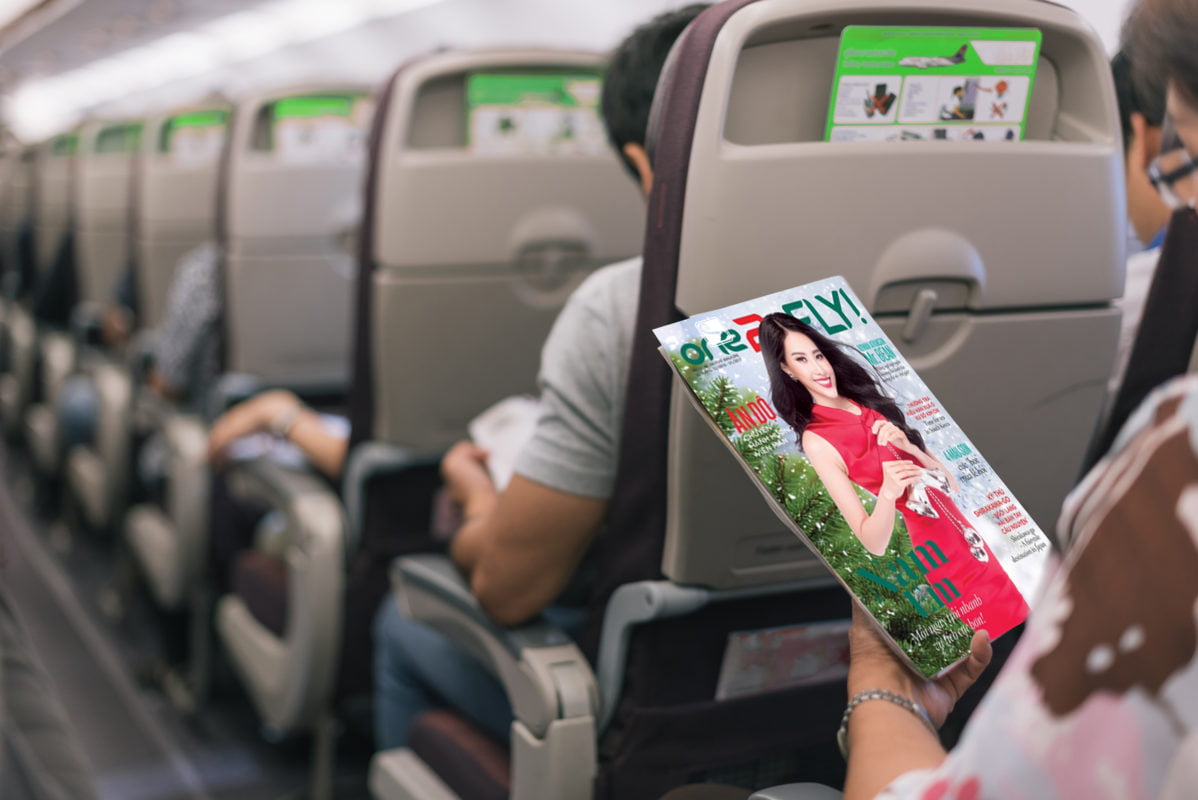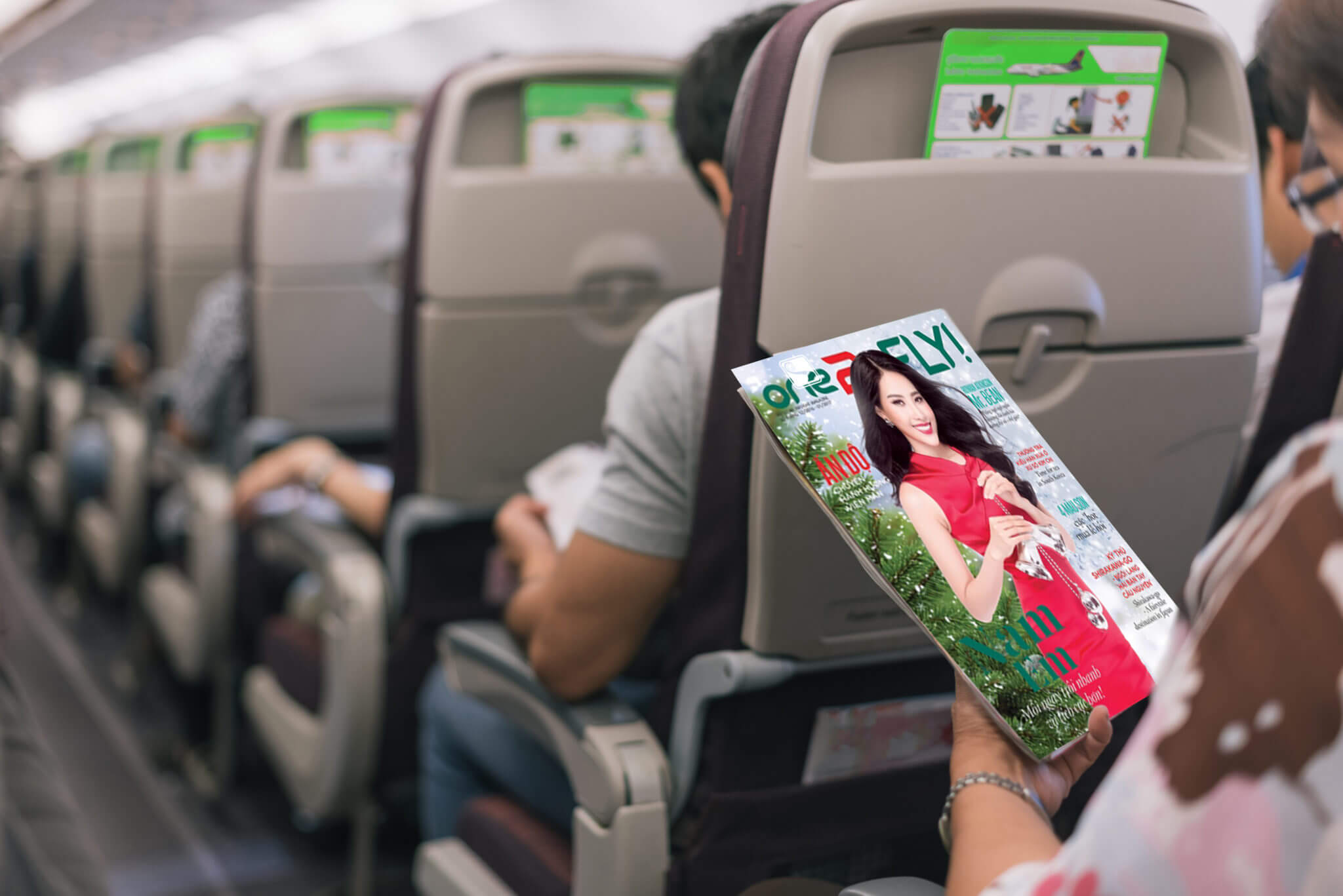 Airport magazine advertising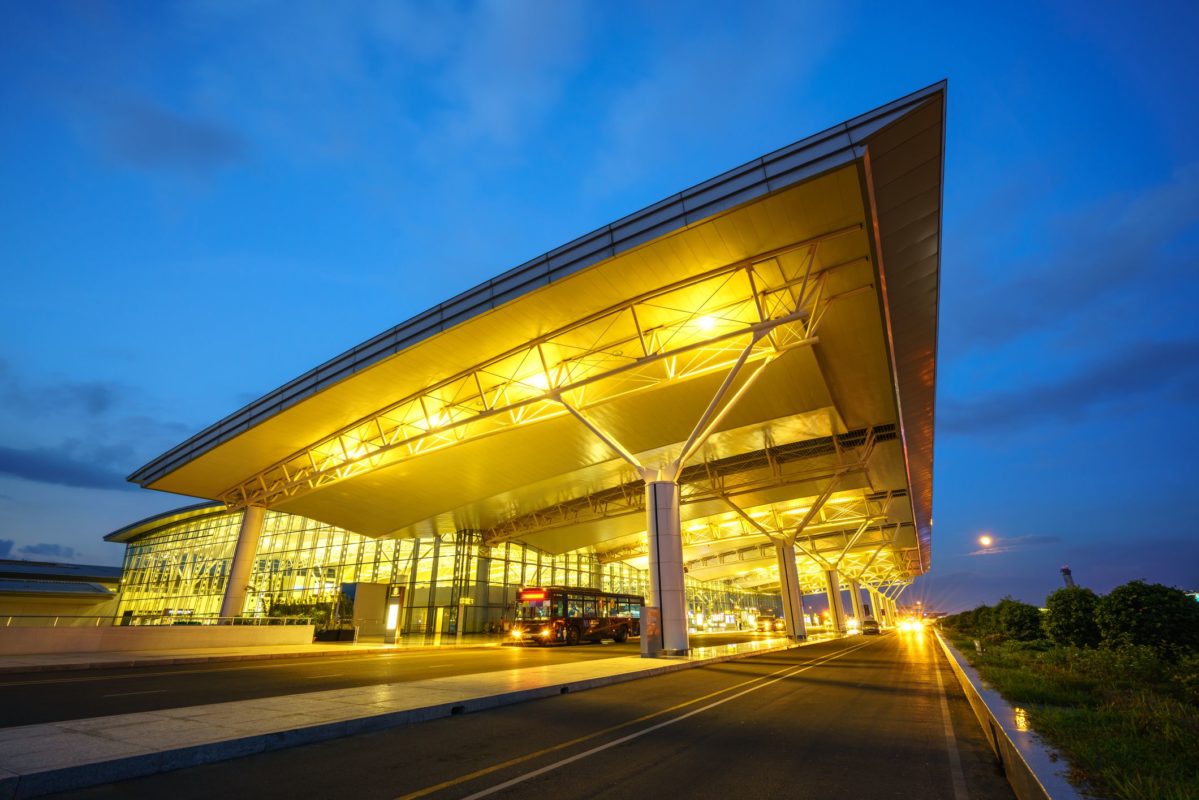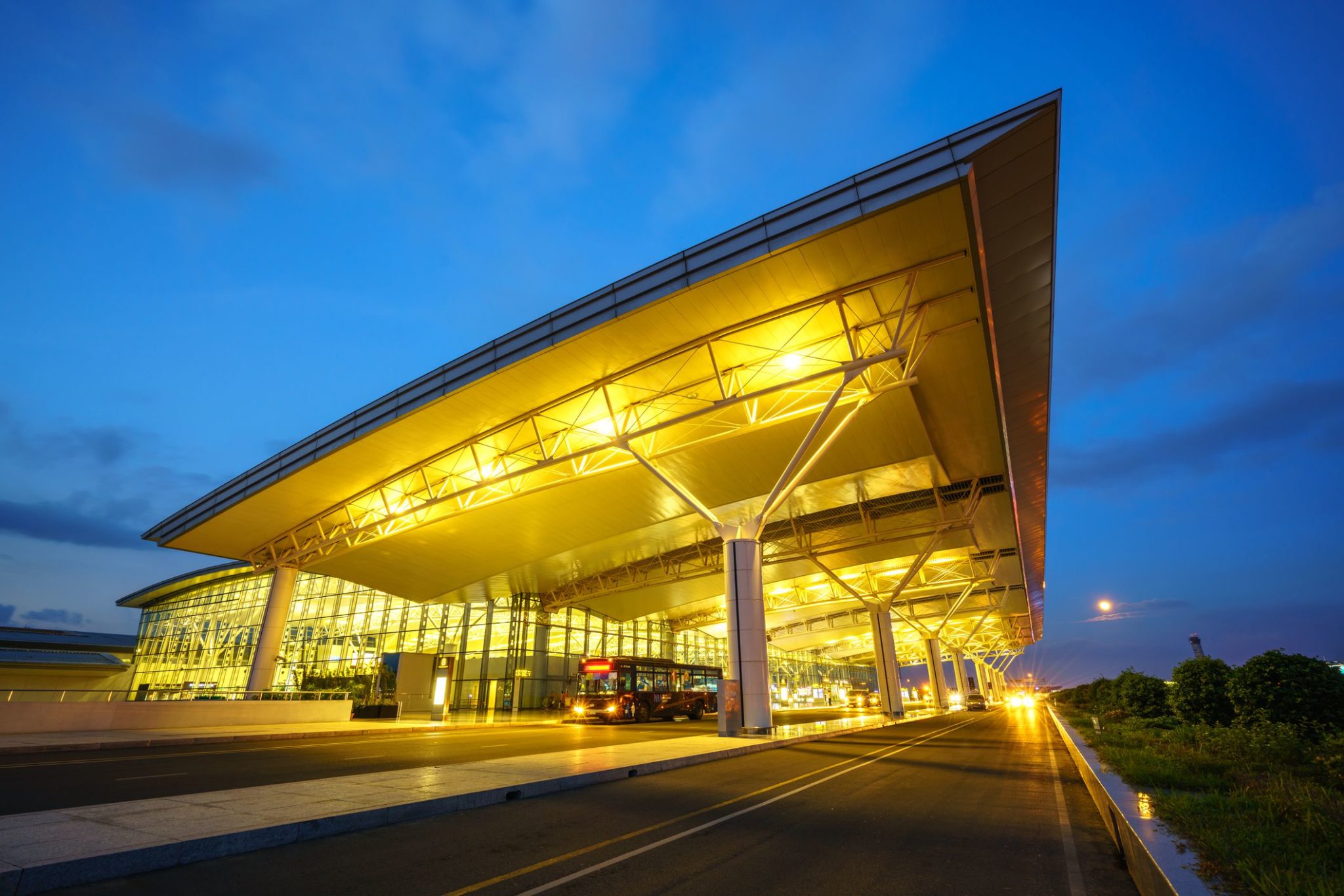 Advertising at Tan Son Nhat airport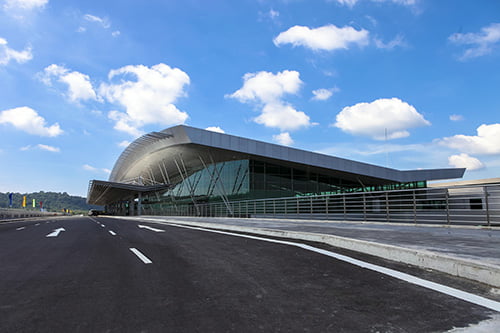 Advertising at Phu Quoc airport