ADVERTISING ON VIETNAM AIRLINES
Introducing on-board advertising service of Vietnam Airlines
Vietnam Airlines was the first civilian airline established in 1993, and is also the national airline of Vietnam.
The name Vietnam Airlines has been shaped in the minds of the Vietnamese people as a prestigious, quality, international-class airline and always preferred in every long-haul flight.
In addition, with more than 33.3% market share of the aviation industry (Vietnam Aviation Administration 12/2019). With 83% of international visitors going to and from Vietnam using Vietnam Airlines services. 70% market share of domestic tourists using Vietnam Airlines services
With the advantages of market share and number of customers, Besides providing air transport services, Vietnam Airline also provides Advertising services for Enterprises with high efficiency.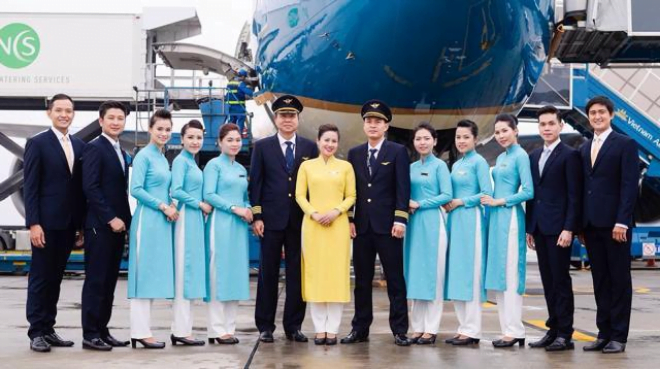 Why say advertising on air of Vietnam Airlines highly effective
Impressive information about Vietnam Airlines
Flight network was covering 21 cities and provinces in the country, with 28 destinations in 26 countries and territories.
Owning 82 new generation aircraft with the frequency of 300 flights / day.
Serving more than 21 million visitors each year.
Accounting for 70% domestic market share, nearly 60% of international visitors to Vietnam.
Over 90% of passengers have stable and high income.
Thanks to that, the target customer access rate of Advertising services in Vietnam Airlines is high and can segment target customers accurately and objectively. Consistent with the criteria of each item and business when using advertising services.
Besides, the common reason for effective in-flight advertising service is:
According to Qmedia Ambient 2015, 92% of passengers traveling by plane could remember the promotional messages after hours after the flight; 86% of passengers on flights are in a positive position to receive promotional messages.
According to Mckinsey & Company 2013, 77% of passengers on the flight surveyed said that they would miss the programs that were aired on the plane if they could not watch them again.
40% of passengers can memorize the content of a specific TVC in the flight within the past 30 days. (According to Triad Consulting Group-2013)
From here we can see the potential of using in-flight advertising in general.
Advertising channels at Vietnam Airlines: LCV on board, Heritage magazine and air ticket folding envelope.
Forms of advertising on Vietnam Airlines aircraft
Advertising TVC on board
Advertising on TVC screens behind the seats will help improve the effectiveness of the broadcast message.
TVC ads are effective because:
Access objects are less dispersed by other media and entertainment; Target audiences can receive advertising messages in a relaxing environment that allows them to connect emotionally with the audience and have a positive reception from customers.
Advertising form TVC is luxurious and classy.
Access to diverse customer segments, including high-income customer groups.
Affirm and build impressive brand position.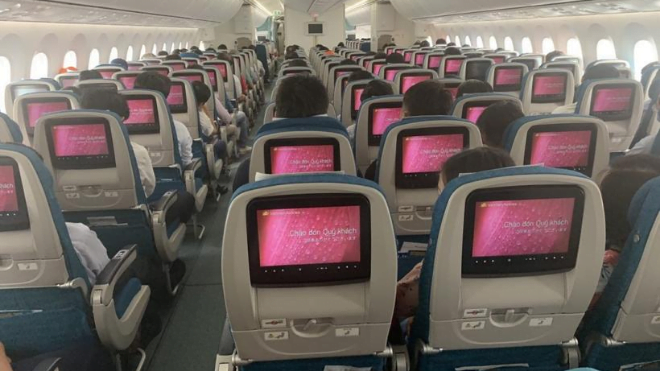 Advertising on Heritage magazine
Access amount of 1.4 million / month
For customers with high income and living standards, other forms of advertising are often hard to squeeze into their eyes. However, this approach is an exception.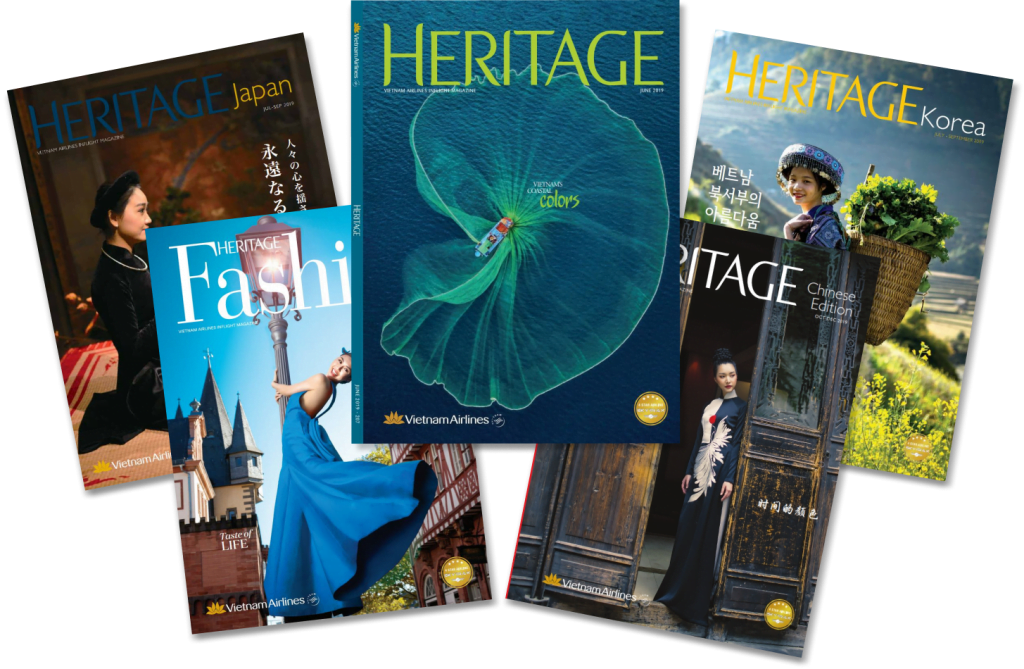 No cell phone, no Internet, the magazine became the first choice when relaxing, waiting for flights. Relax time is also the time when the brain easily receives new information. PR articles, magazine advertising templates reach out to customers naturally and effectively.
This is the most distinctive highlight of the aircraft magazine advertising form.
Besides content, luxurious and beautiful design is a prerequisite of a quality magazine. It can be affirmed that Heritage magazine (Vietnam Airlines) is the leading design magazine. The content content or advertising must meet aesthetic standards. Thanks to that, the PR articles or advertisements create the impression and trust for the readers.
Advertising on envelopes/air tickets
The location to apply this form of advertising is the check-in counter of Vietnam Airlines.
This form of advertising creates many breakthrough values compared to traditional POSM channels because: Filter and classify customers: can filter flight, age, gender & potential customers portrait for each advertising brand.
Reasonable cost: Competitive exploitation cost, suitable for all brands.From big brands with abundant budgets, need large and wide coverage, to small and medium labels with the need to reach and push direct sale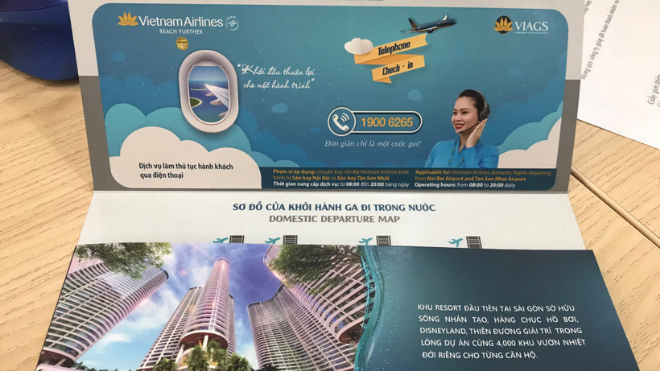 Advertisement decal stickers on Vietnam Airlines aircraft
Including forms
Decal stickers on the fuselage: is one of the most impressive advertising forms today. For this form of advertising the advertising message is almost not distracted by other forms at the airport. The reception also takes place naturally, your brand image also becomes more impressive, outstanding and professional than other forms.
Advertisement affixed decal on the tray on the chair: With the ad position that can reach the most potential customers, the longest interaction time, this is the perfect choice for all brands.
Decal ad on Luggage Storage: This is the most popular type of advertising on aircraft today. And is a prominent location, high accessibility when passengers interact at least 2 times / trip. When storing and unloading luggage, passengers will approach the advertising message naturally.
Advertising decal stickers on the menu on board, paper cups, paper towels … this is a fairly new and innovative advertising method. This method of reaching the target audience in the most delicate and direct way. Besides, advertising costs will be more economical than other traditional advertising forms.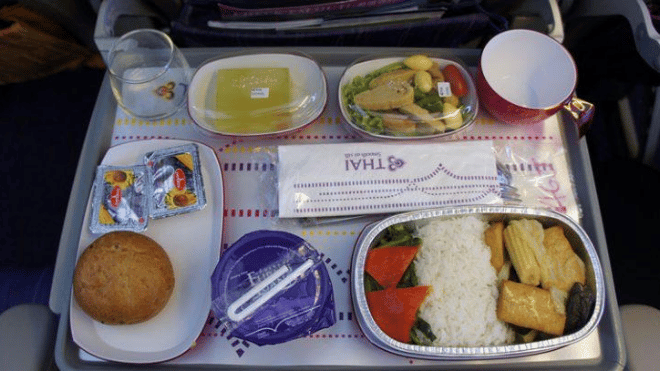 How does your brand appear to advertise on Vietnam Airlines flights?
Advertising services for Vietnam Airline aircraft are provided and implemented by Nextbrand Vietnam – proud to be one of the leading advertising agencies in Vietnam. Nextbrand makes it easy for advertisers to find the right airline and capture a good location. Our team of highly qualified consultants, many years of experience and relationships are always ready to answer questions and meet all customer needs. Our airport advertising designs not only ensure aesthetics, creativity, attractiveness, but also convey the message content of short, concise advertising, building brand images for your business.
Let Nextbrand Vietnam bring your Business brand to more customers!
NextBrand Vietnam accompanies your success
Nextbrand Vietnam JSC
Address: Room 602, Mo Market Trade Center No. 459C, Bach Mai Street, Truong Dinh Ward, Hanoi
Hotline: 0936 737 727 | 024 6668 0000
Website: nextbrand.com.vn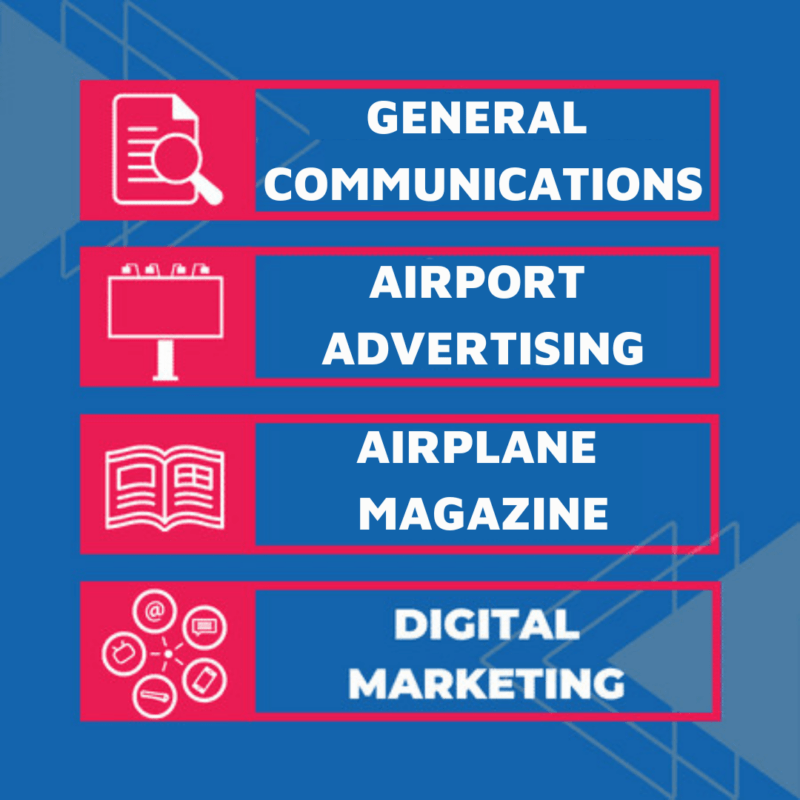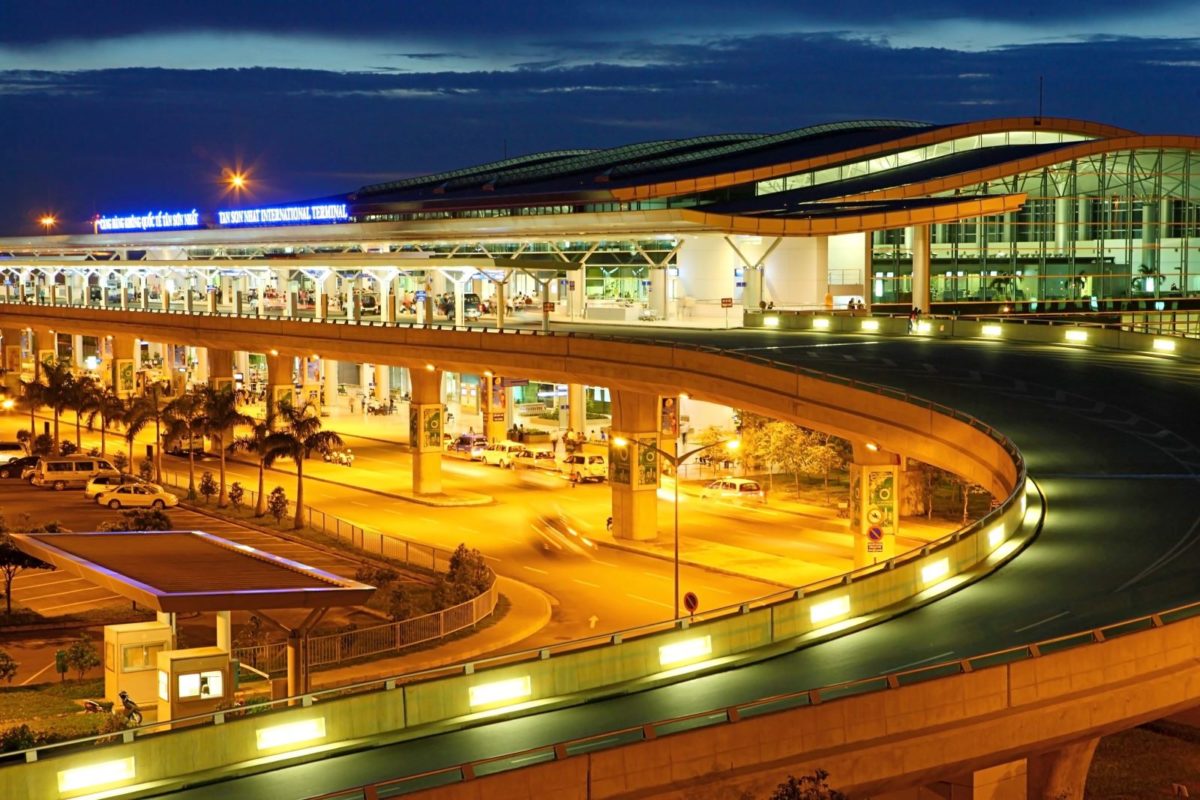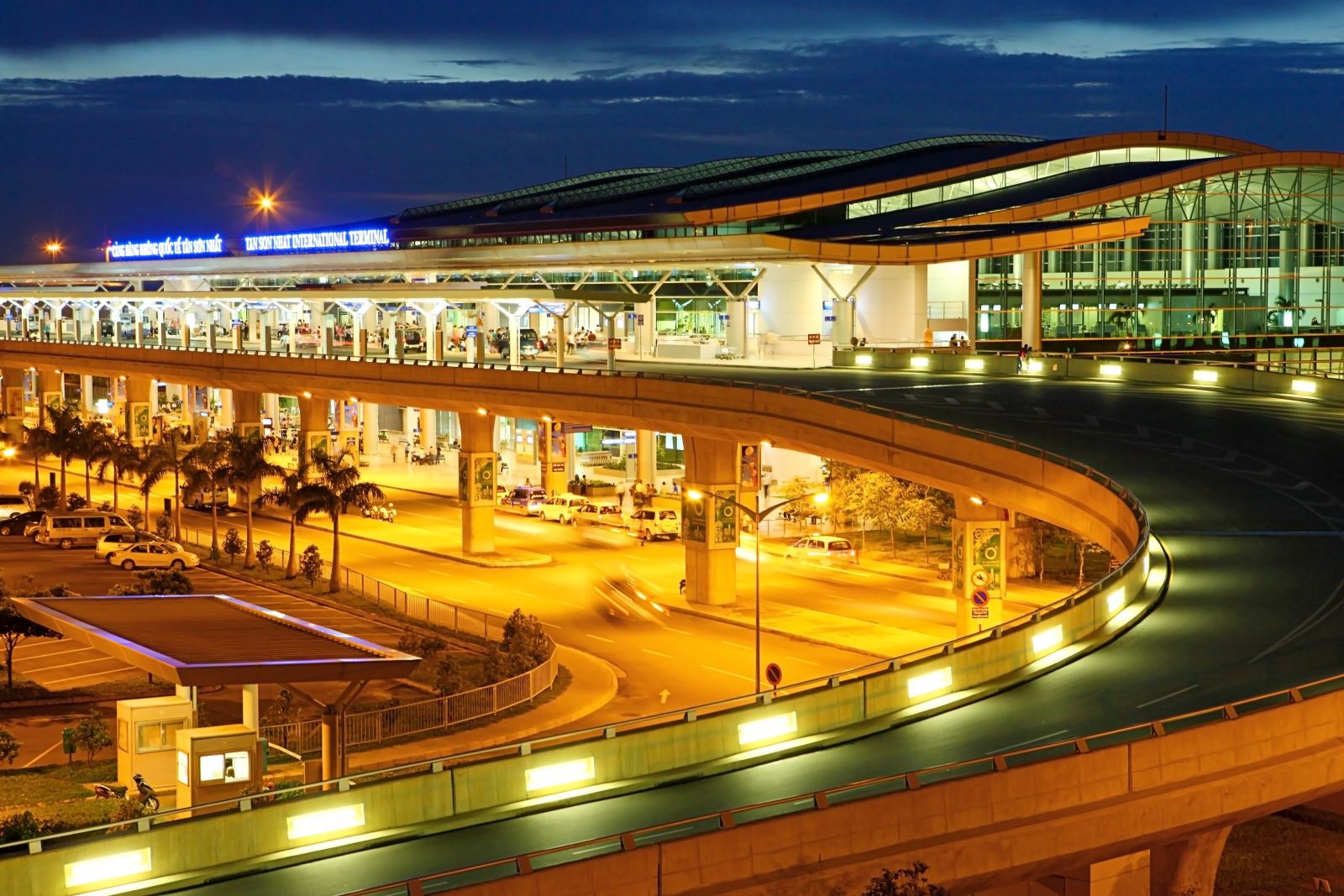 Advertising at Noi Bai airport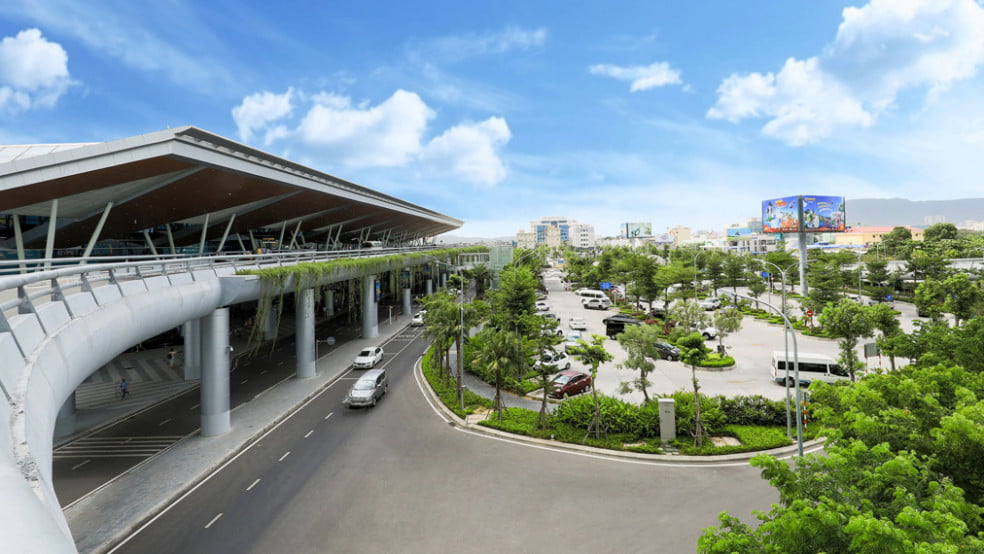 Advertising at Da Nang airport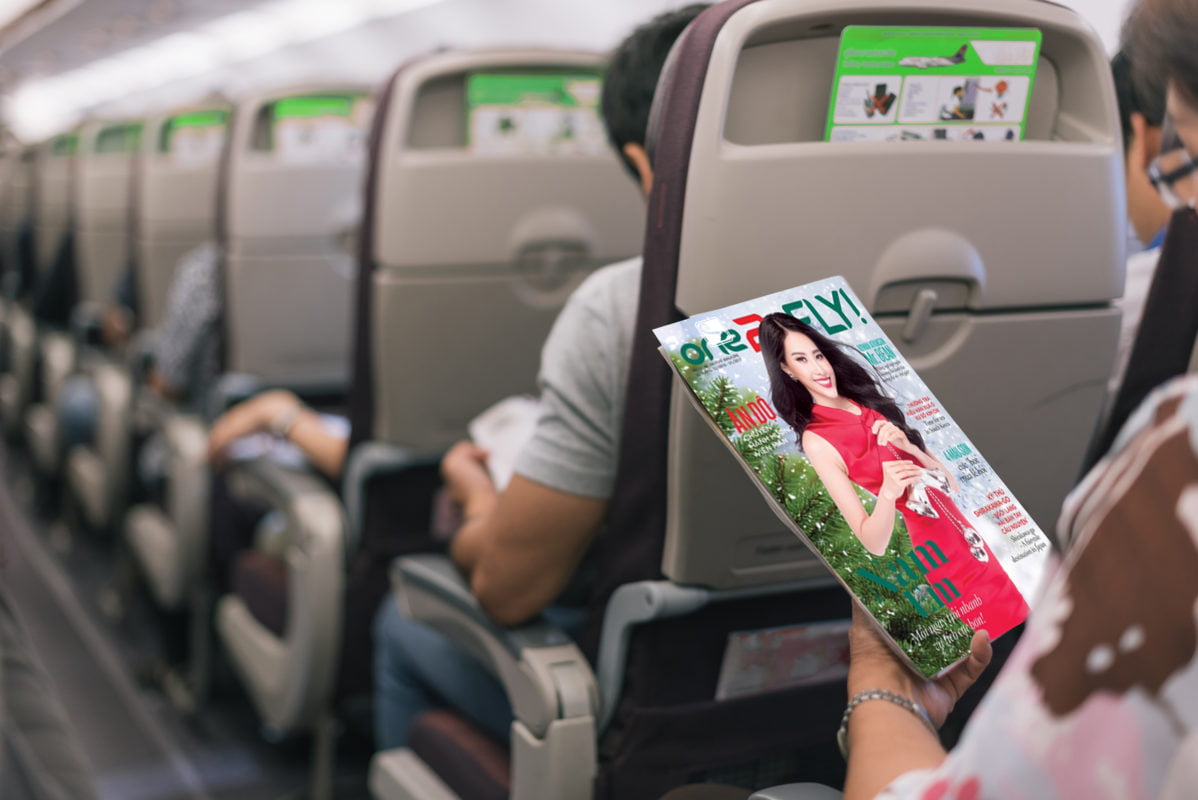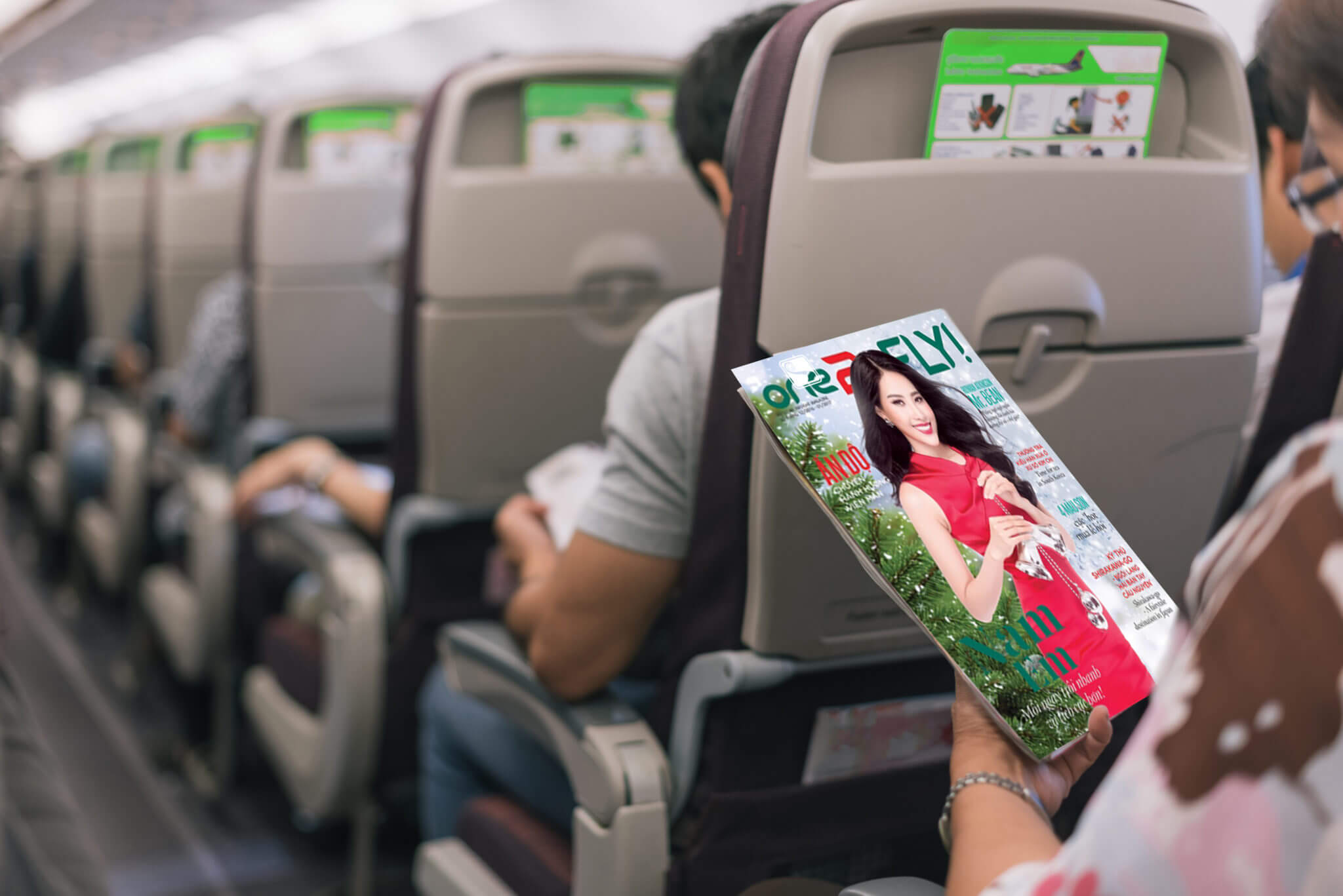 Airport magazine advertising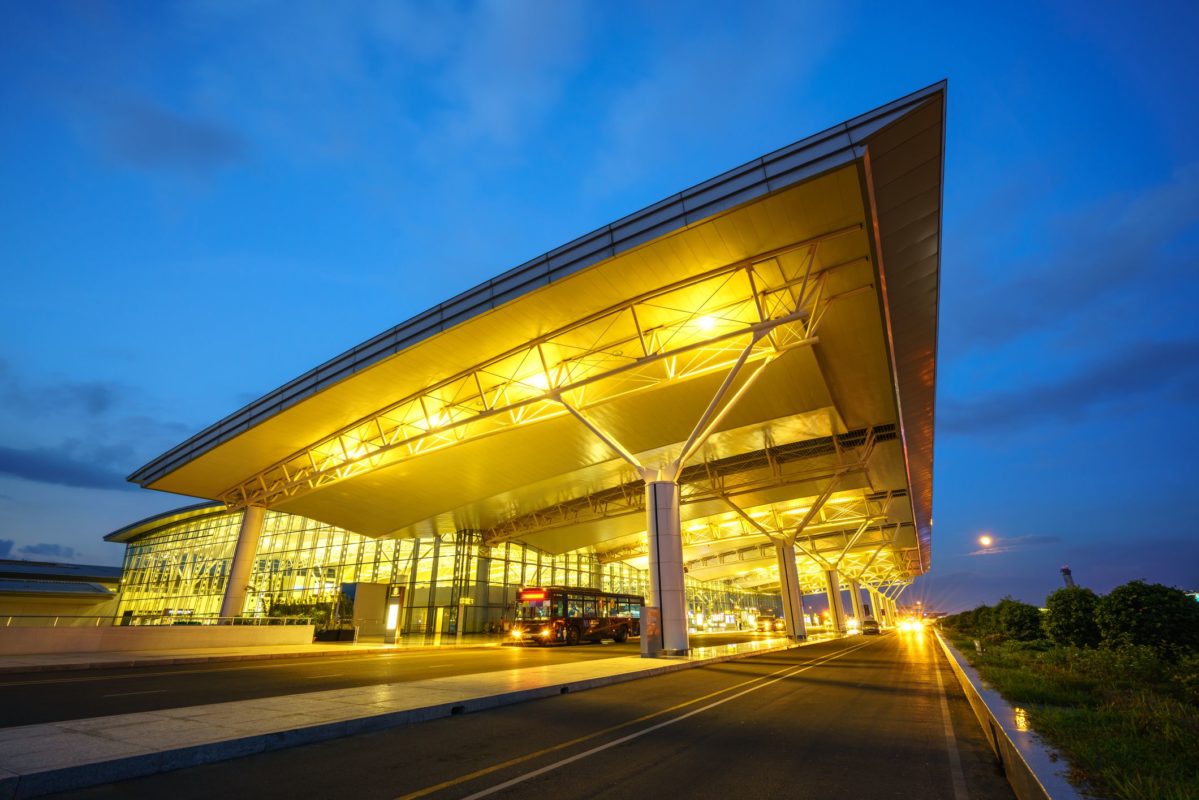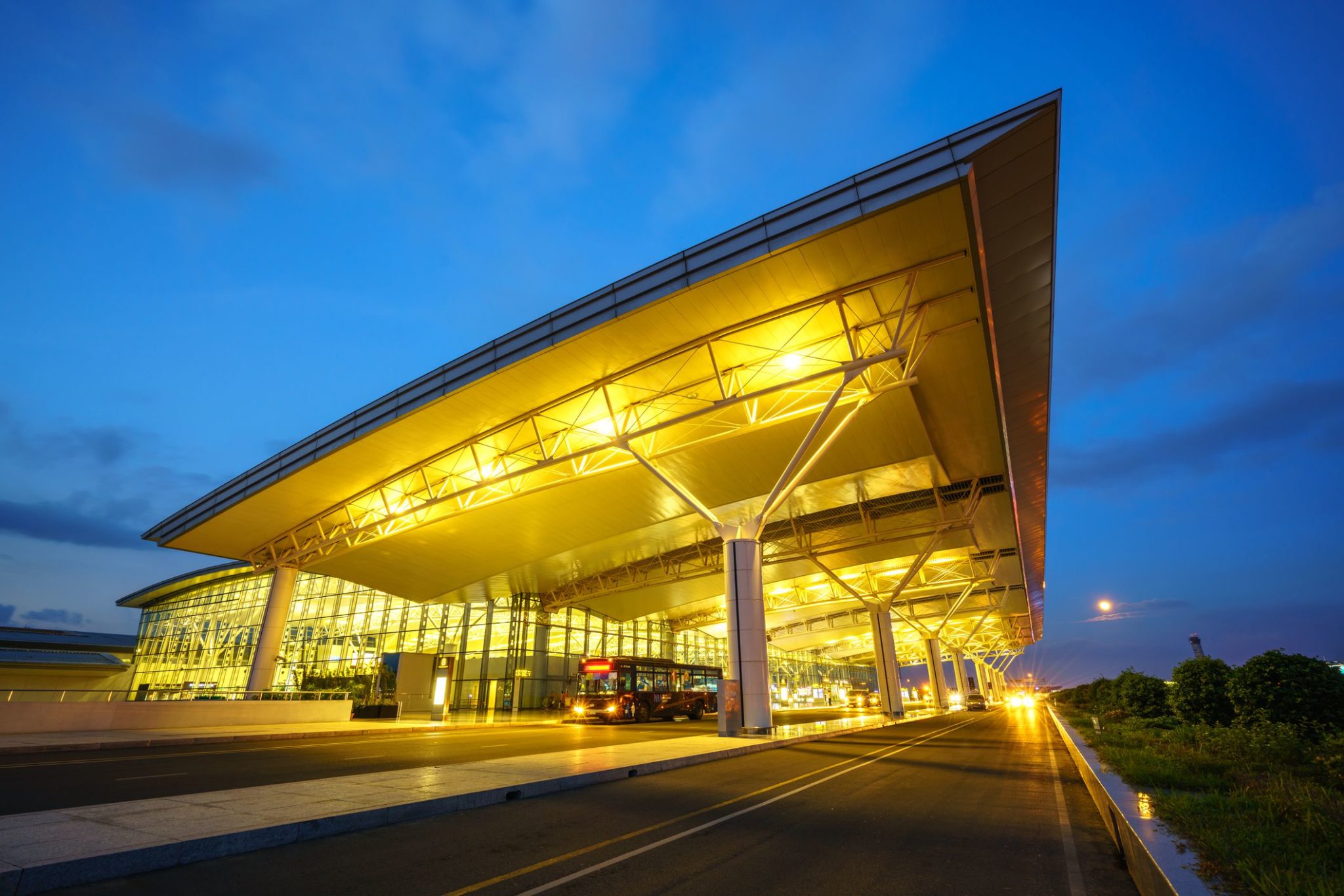 Advertising at Tan Son Nhat airport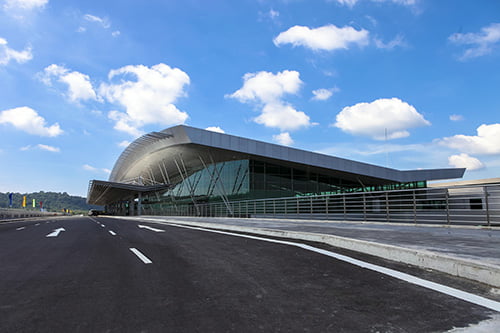 Advertising at Phu Quoc airport