According to the Vietnam Aviation Administration, the latest figures show that, in the last month of 2019, the aviation market share is not much volatile. In January 2019, Vietjet holds 41.2%, and in December 2019, Vietjet holds 42.2% of the transport market share.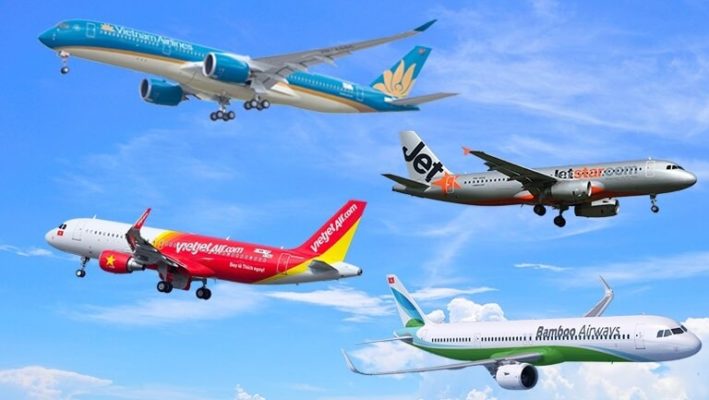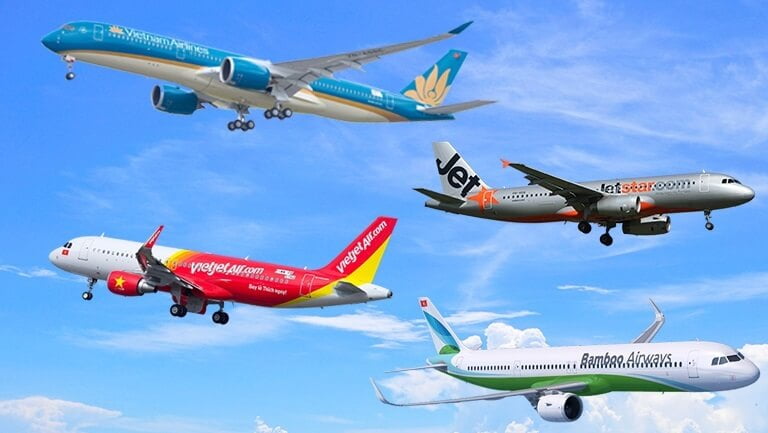 Notably, in January 2019, Bamboo Airways accounted for 2% of the market share and 6 times in December 2019, accounting for more than 12.3% of the market share.
At the beginning of 2019, Vietnam Airlines accounted for 34.5% market share and by the end of 2019 accounted for 33.3% market share. Similarly, Jestar Pacific has a market share of 10.6% and VASCO has a 1.9% market share.
By 2020, the domestic aviation market share is expected to continue to fluctuate, with a statement aiming to target 30% of Bamboo Airways. Through statistics, the average number of passengers increased by 13% in 2019. This shows that the aviation market has no expansion in terms of capacity.
The volatility in aviation market share in 2019 shows that customers are very focused on aviation service quality. Significant shift from the habit of choosing service providers to traditional customer groups.
-According to: Nextbrand collected and compiled-
View more:
Advertising vietnam airport advertising
Advertising Noibai Airport Service
Advertising Tan Son Nhat Airport
🏠 Nextbrand Viet Nam
Address: Room 602, Mo Market Trade Center No. 459C, Bach Mai Street, Truong Dinh Ward, Hanoi
➡️Hotline: 0936 737 727 | 024 6668 0000
➡️ Website: nextbrand.com.vn