60-year record does not cause any fatal accidents. Customers achieve the highest peace of mind when flying these airline flights.
Top 20 of 2020 has been published on the global aviation analysis web airlineratings.com. And the safest airline position belongs to Australia's Qantas.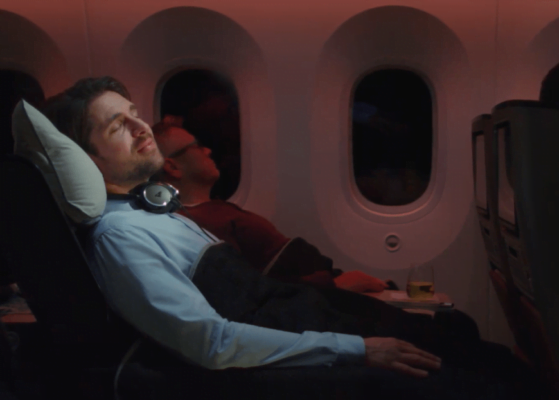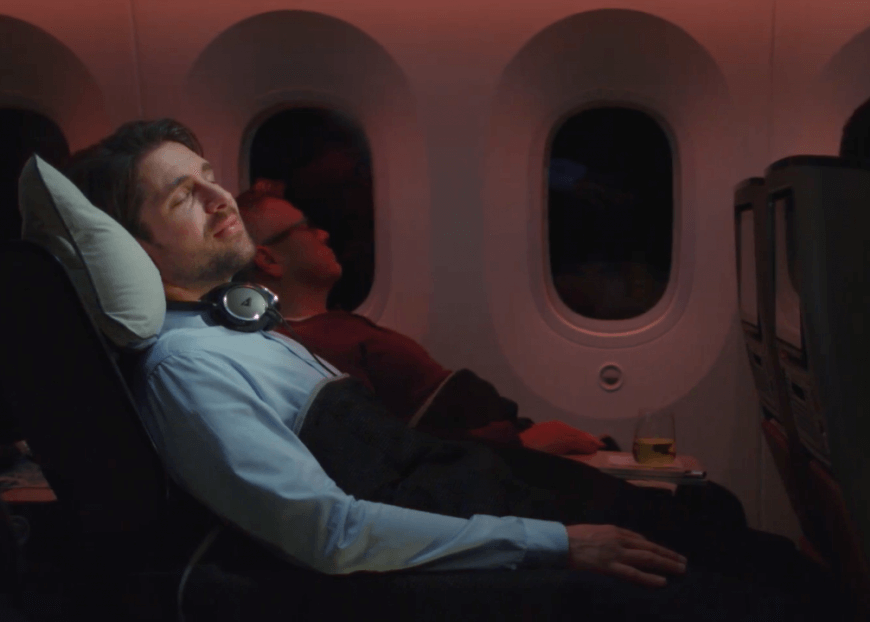 List of 20 safest airlines in the world for 2020 (According to website airlineratings.com):
1. Qantas
2. Air New Zealand
3. EVA Air
4. Etihad Airways
5. Qatar Airways
6. Singapore Airlines
7. Emirates
8. Alaska Airlines
9. Cathay Pacific
10. Virgin Australia
11. Hawaiian Airlines
12. Virgin Atlantic
13. TAP Air Portugal
14. SAS
15. Royal Jordanian
16. Swiss
17. Finnair
18. Lufthansa
19. Aer Lingus
20. KLM
View more:
Advertising vietnam airport advertising
Quotations position advertise at airports
This airlineratings.com website has aggregated information on 405 airlines worldwide. Airlines are ranked by airlineratings.com based on parameters from aviation authorities, aviation accident control records, non-aviation training, airline culture …
A review from website representative airlineratings.com praised Qantas for having an incredible record in flying safety performance. "The way the crew members handle incidents will determine the quality – safety of an airline. Qantas has been at the forefront of almost every safety advance for the past 60 years, which has not caused fatal accidents in the purely jet era "- Geoffrey Thomas – President of the website.
As such, Qantas has maintained the title of the safest airline in the world from 2014 to 2017. And this year, Qantas has returned to the No. 1 position. At the same time, Website airlineratings.com also issued the number The number of deaths in commercial aircraft accidents will fall by more than 50% in 2019.
-According to: Nextbrand collected and compiled-
🏠 Nextbrand Viet Nam
Address: Room 602, Mo Market Trade Center No. 459C, Bach Mai Street, Truong Dinh Ward, Hanoi
➡️Hotline: 0936 737 727 | 024 6668 0000
➡️ Website: nextbrand.com.vn