According to aviation expert, member of the Tourism Advisory Council – Dr. Luong Hoai Nam said that the figure of more than VND 10,000 billion of losses of Vietnamese airlines is only the initial figures, it will be much bigger if prolonged translation.
Worrying about being infected with Covid-19, passengers did not decrease, causing many aviation businesses to reduce revenue
In addition to reducing the cost of flight control managed by the State, enterprises providing aviation services such as Vietnam Airport Corporation, Flight Management Corporation, and capital service providers revenues and profits from airlines need to reduce the cost of services they decide to support the airline in this difficult time.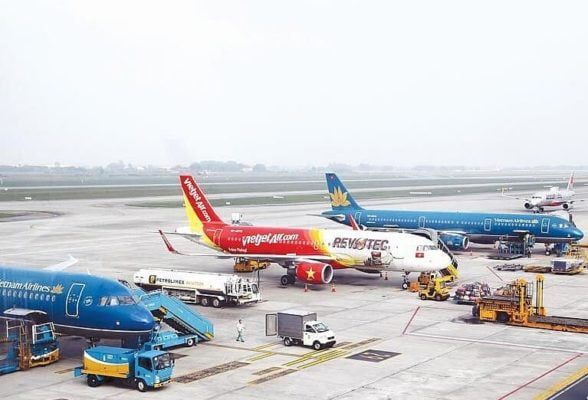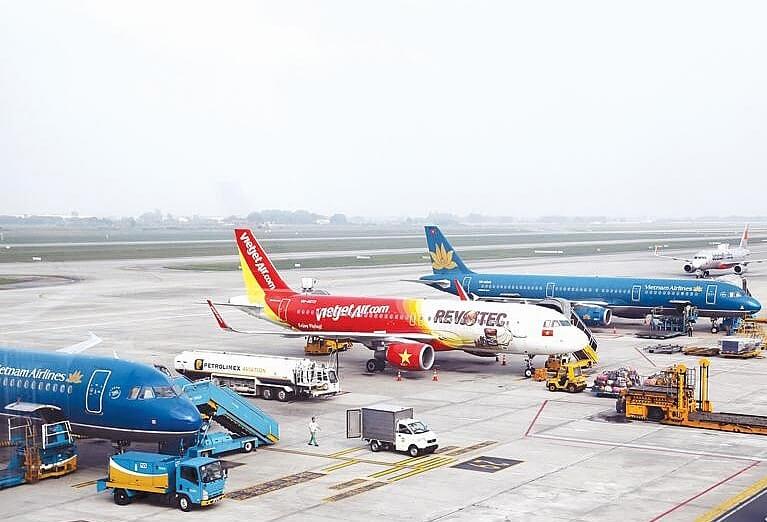 Mr Nam said: "Airlines do more damage than tourism. Because the tourism industry can close the hotel, give employees a break when guests are absent, the aviation units will not be able to pay for the aircraft it is renting right away strict conditions and still have to pay pilots and flight attendants "
According to a flight operator, stopping the routes to China, Vietnam's airlines have about 50 aircraft. Meanwhile, airlines still have to rent a new Airbus A321 aircraft for about $ 400,000 a month and a new Boeing 787 about $ 1 million a month. "Due to the extremely strict aircraft lease contract, there is no provision for returning the aircraft in this situation, if it can be paid, it still has to be paid to the lessor when there is no other company. Airlines are very expensive when the aircraft is not put into operation "
View more:
Advertising vietnam airport advertising
Quotations position advertise at airports
Vietnam Airlines for rent … aircraft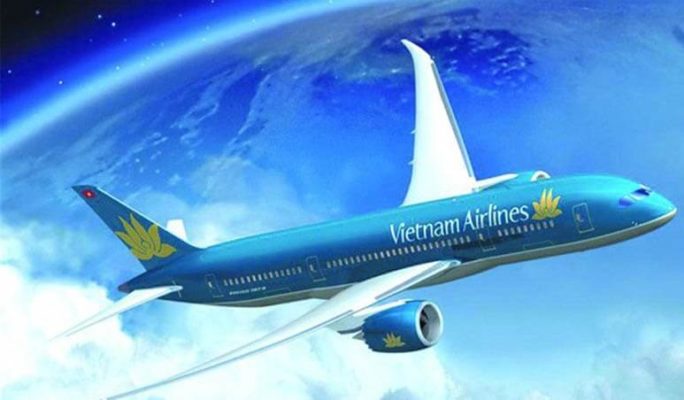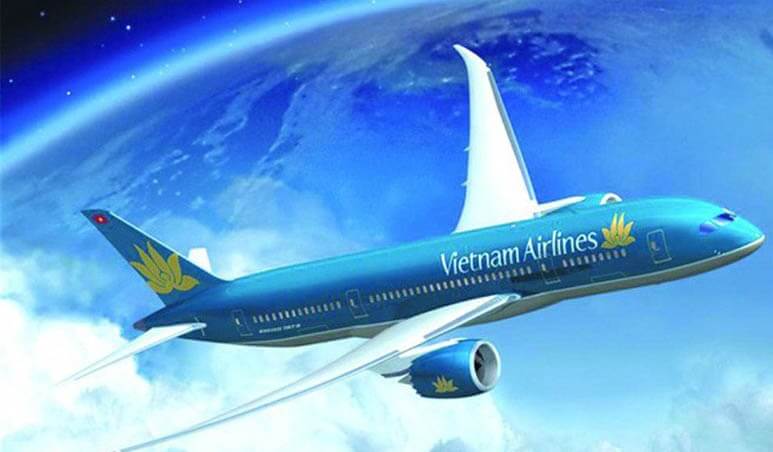 Vietnam Airlines has announced the leasing of Airbus A350-900, A321 and Boeing B787-10 and B787-9 aircraft for a lease period of 6 months (or possibly on demand), expected to start from April 2020.
Those aircraft are notified by Vietnam Airlines for lease in the form of dry lease (i.e. leased aircraft only), wet lease (i.e. aircraft hire including insurance, ground technology, flight crew, services maintenance), moist leasing (Including service fees included above but excluding flight crew).
-According to: Nextbrand collected and compiled-
🏠 Nextbrand Viet Nam
Address: Room 602, Mo Market Trade Center No. 459C, Bach Mai Street, Truong Dinh Ward, Hanoi
➡️Hotline: 0936 737 727 | 024 6668 0000
➡️ Website: nextbrand.com.vn